How To Start A Nonprofit Webinar Replay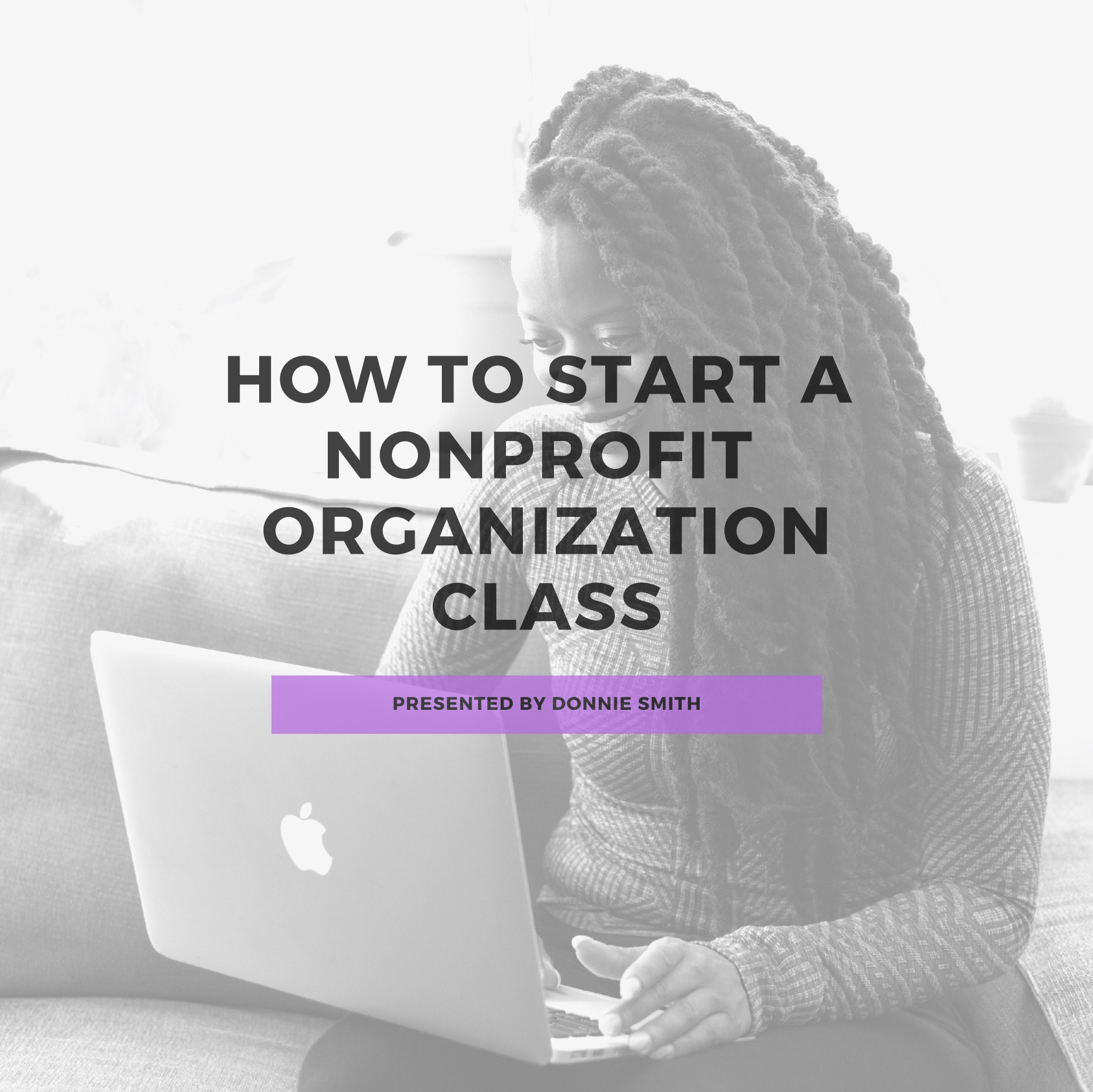 How To Start A Nonprofit Webinar Replay
The How To Start a Nonprofit Webinar provides the following information:
Reflection Questions To Determine Whether or Not You Should Start a Nonprofit

The First Three Things You Should Do including: crafting a mission statement, assembling a Board of Directors and writing a Business Plan/Strategic Plan

How To Attract Resources: Financial and Human
This is a replay of a live webinar so any deals or offers are subject to expire or change at any time. Once you make the purchase and download the document, you will receive instructions on how to access the How To Start a Nonprofit Webinar via Dropbox. You DO NOT need a Dropbox account to access the video. If you have any trouble please e-mail me wespellwell@gmail.com. Run time is approximately 80 minutes.
Related Products:
How To Start a Nonprofit Organization Book, available digitally and physically click here.